Wellness Newsletter
January
This month we'd like to introduce the Price Family Women's Circle to our new Wellness Newsletter. The last two years have shook us up and dramatically shifted our world, and we wanted to take a step back and ask you how you're doing. If you're worn down, burnt-out, or don't have the same stamina, know you're not alone and that pandemic fatigue is real. These are challenging times and taking care of our physical, mental, and emotional health are more important than ever. We hope the wellness tips shared below inspire you to take some time – even if it's just a few minutes each day – to check in and give yourself some much-deserved tender love and care.
As always, we are here for you and value you deeply. Please let us know how we can continue to support you and your well-being.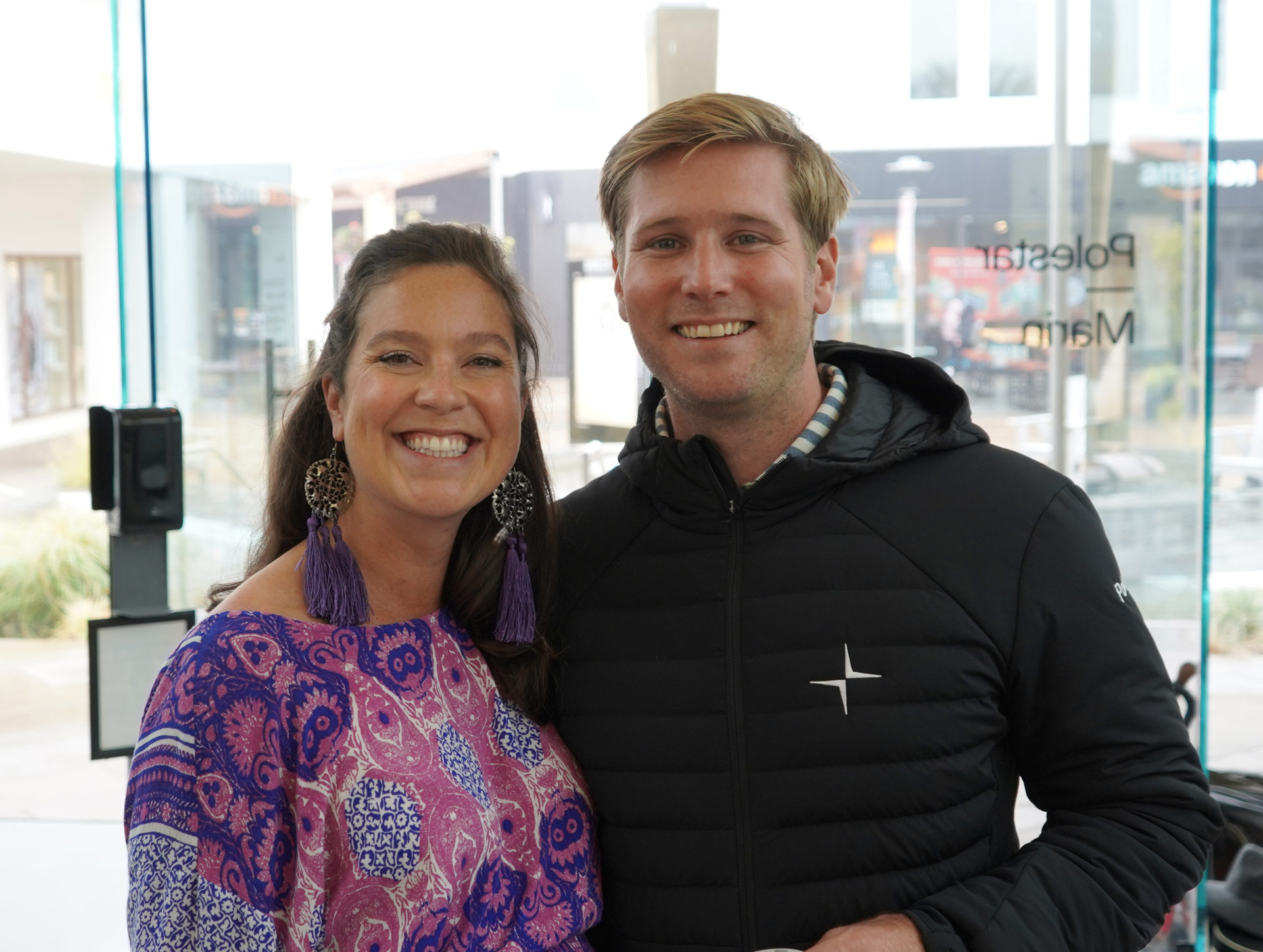 Meet our Wellness Newsletter editor, Hannah Price. Hannah is a holistic wellness coach that helps others overcome the obstacles of a health or life challenge, and access whole-person healing.
Practical Ways to STAY WELL During COVID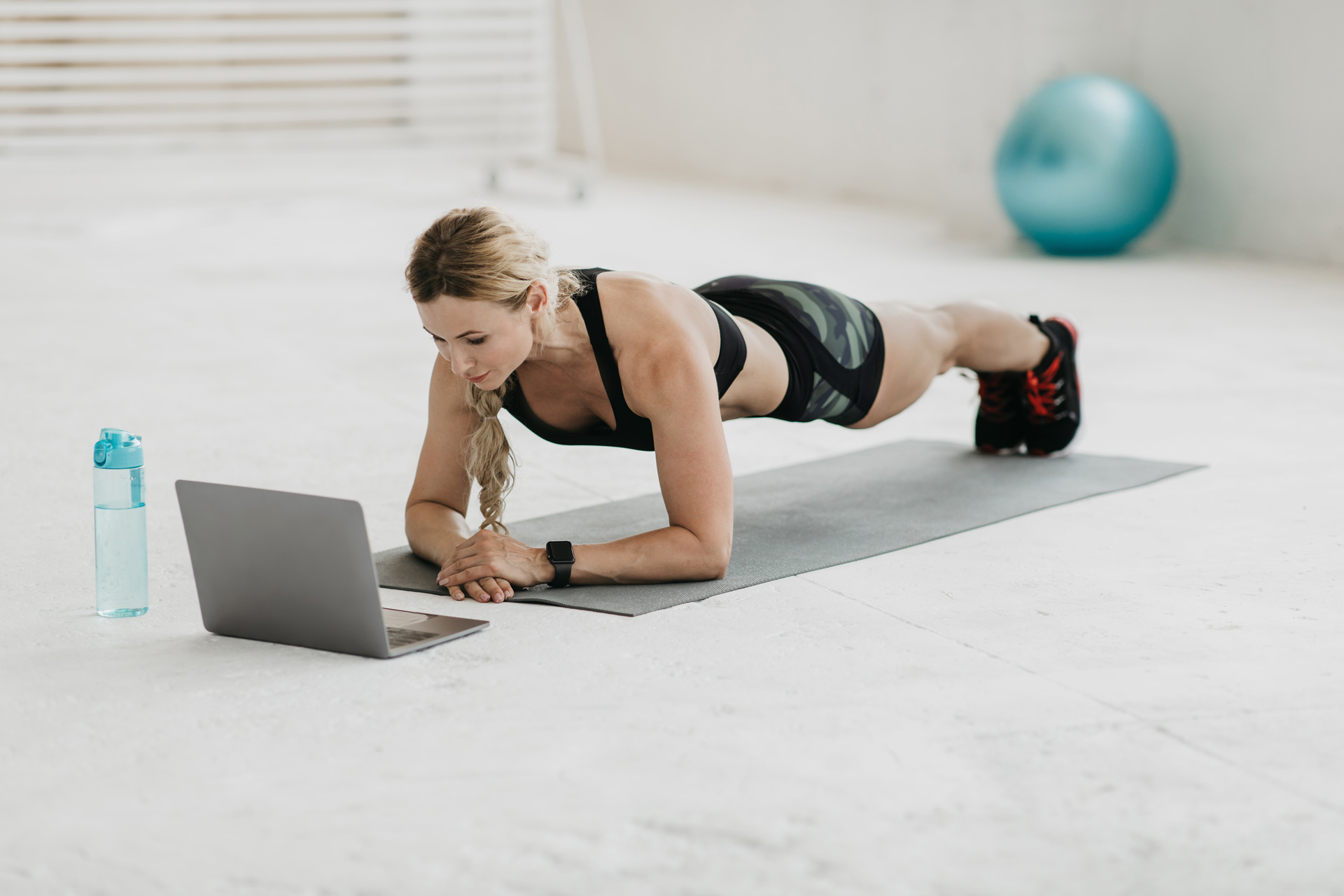 Strengthen connections with loved ones – Whether it's sharing a home-cooked meal, going for a walk, or catching up over the phone or zoom, slow down and savor the small moments with the people you care about. These moments of human-to-human connection will light up your spirit and carry you through.
Prioritize self-care and positive self-talk – Talk to yourself like you would talk to someone you love. Next time you catch yourself self-talking in a cruel or diminishing tone, pretend you're talking to someone you love and show yourself kindness, love, and compassion.
Nourish your body with healthful foods – Fill your plate with whole foods in every color of the rainbow, drink lots of water, and minimize sugar and processed foods.
Get outside – Fresh air and the healing energy of the sun will never fail you…just be sure to leave your devices (cell phone, headphones, etc.) at home!
Move your body everyday – Whether it be a walk outside, hike, yoga class, stretch session, or high intensity workout, prioritize a little movement everyday. Your body and mind will thank you!
Create moments of mindfulness – Conduct an inner weather report to tap into your state of being. How is your body, heart, and mind doing today? If needed, take 5 minutes to meditate, stretch, or breathe slowly to calm your nervous system and restore inner balance.
Master healthy sleep habits – Aim to follow a consistent sleep schedule, find gentle ways to wind down (warm bath, reading, yoga poses, soothing music), avoid eating right before bed, and avoid evening blue light from TV, computer, and cell phone screens.
Find time to play on a regular basis – Create a list of activities that bring you joy purely in the doing! If you think your schedule is too packed for playtime, build play into your schedule – no excuses.
Limit your news and social media consumption – Set healthy time limits on your news intake. Skip the social media binge session and do something creative or rewarding – your mental health will thank you.
Have the courage to ask for help – Whether it be from a friend, family member, colleague, or professional, seeking help to overcome a challenge that's causing you distress is a true sign of inner strength.
Each step is a miracle.
Each step is healing.
Each step is nourishing.
Each step is freedom.
– Thich Nhat Hanh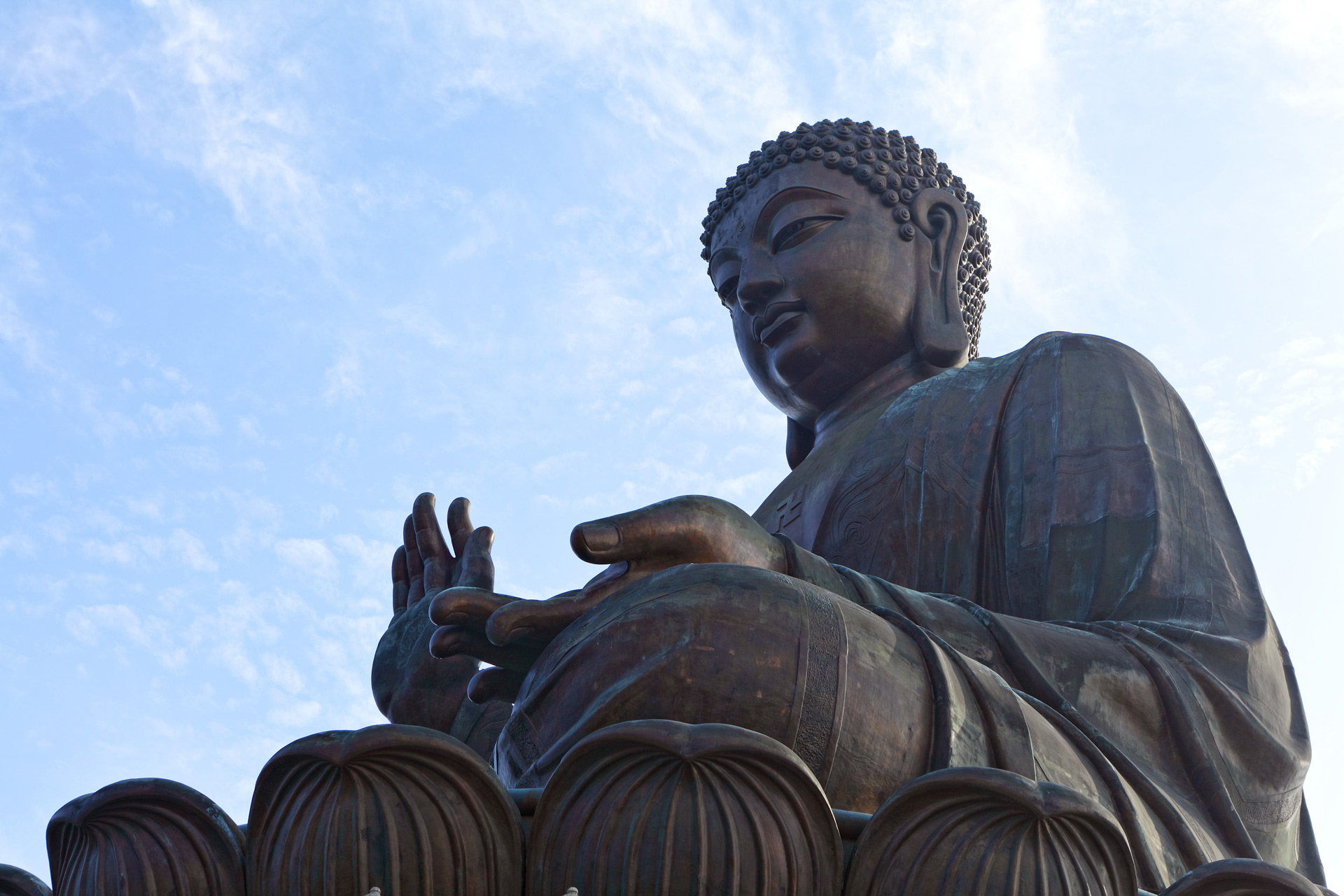 10 Immune-Boosting Foods To Double Up On This Winter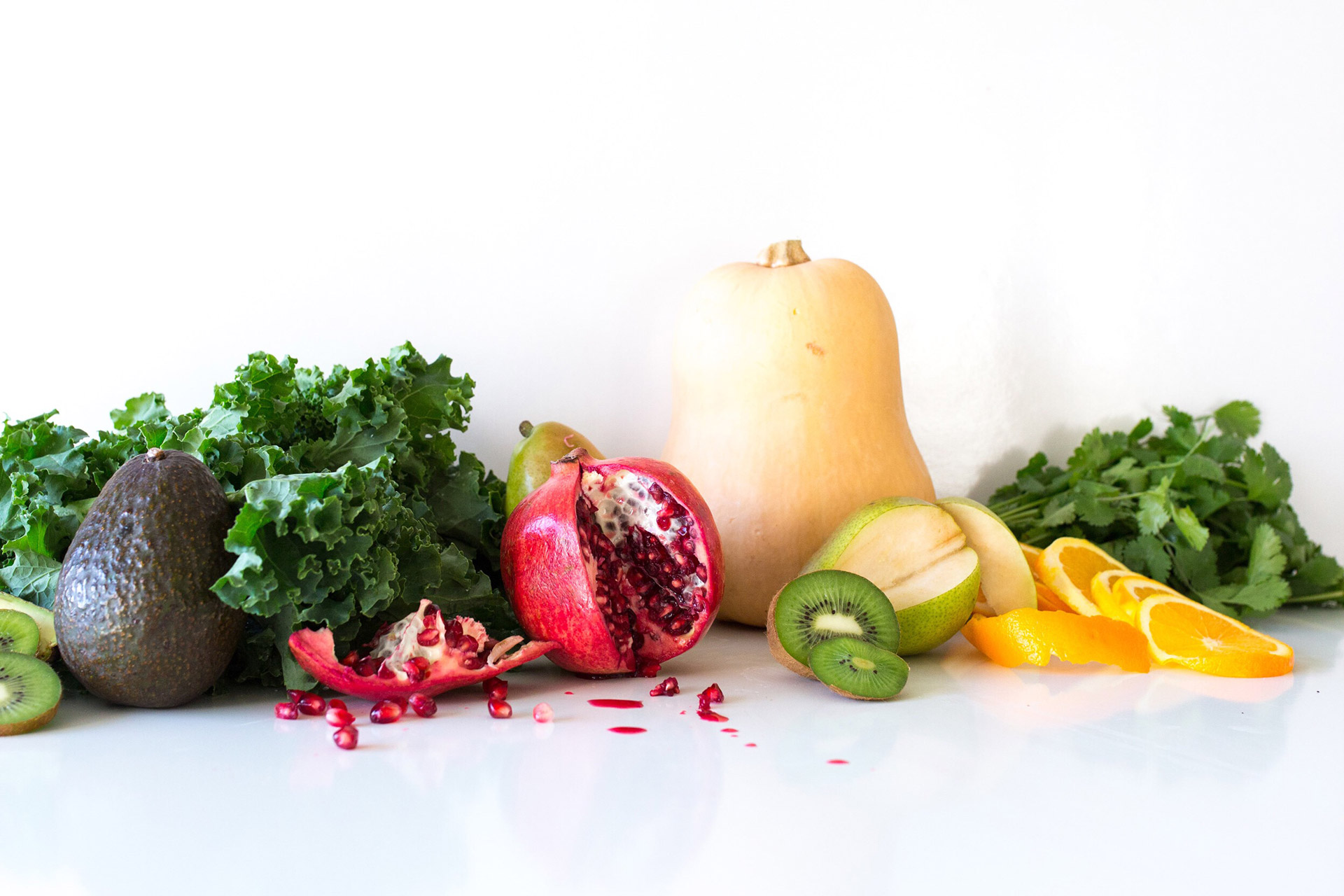 Bone Broth
Kale
Salmon
Blueberries
Avocado
Turmeric
Flax Seeds
Cauliflower
Ginger
Lemon
Cozy Cauliflower Leek Soup
This recipe is low calorie, gluten-free, dairy-free, delicious, and takes just 20 minutes to make!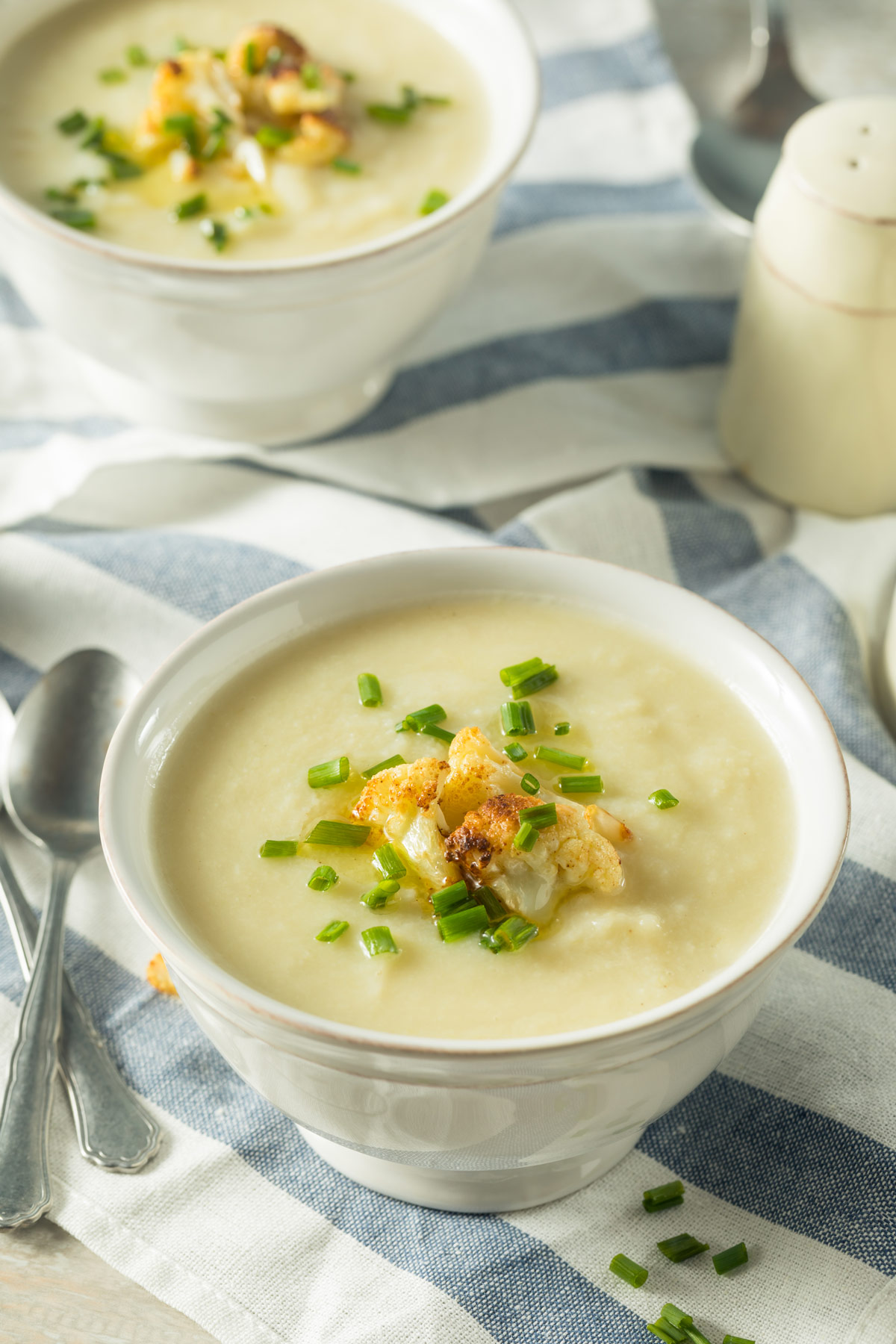 Ingredients:
1 medium cauliflower, chopped
2 garlic cloves, minced
1 large leek, sliced
1 – 2 tablespoons extra virgin olive oil
2 sprigs fresh thyme
4 cups low sodium vegetable stock
salt and pepper for taste
paprika and sprouts for garnish
How to Make It:
Heat olive oil in a large pot over medium heat. Add in leeks and cook until translucent (approx 3-4 minutes). Add in garlic for 1 minute. Stir often.
Add the chopped cauliflower and thyme and cook for about 3 minutes. Stir often.
Cover with vegetable stock and lower heat to simmer on medium heat for 15 minutes until the cauliflower is super soft.
Remove thyme sprigs and add salt and pepper.
Transfer soup to a blender and blend until smooth and creamy.
Garnish and serve!
30 Day Self-Care Challenge

(that doesn't cost a thing!)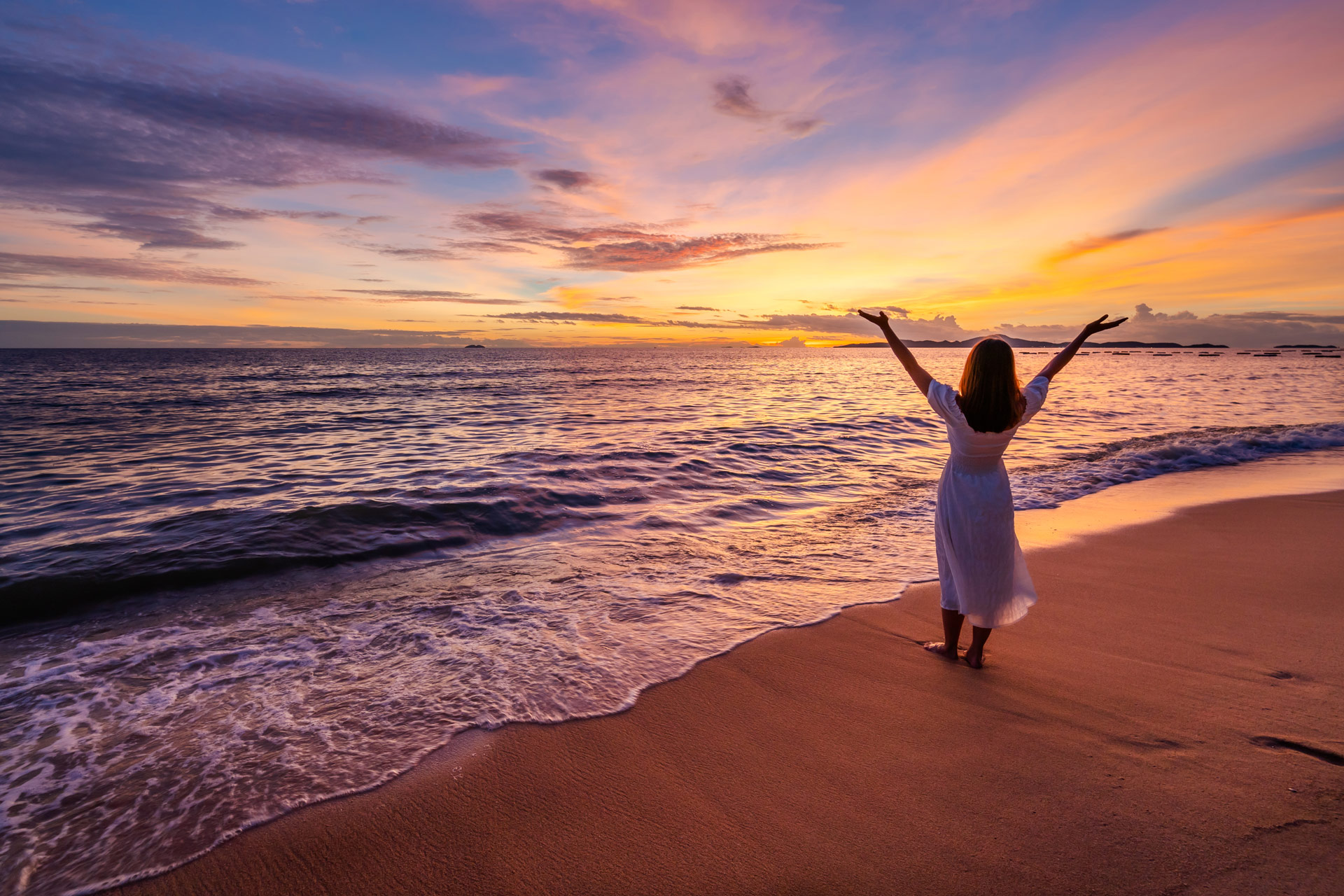 Day 1 – Set an intention for yourself this month
Day 2 – Wake up and tell yourself an affirmation that aligns with your intention
Day 3 – Get outside and soak in the sun for 10 minutes
Day 4 – Call a friend and reminisce on a joyous memory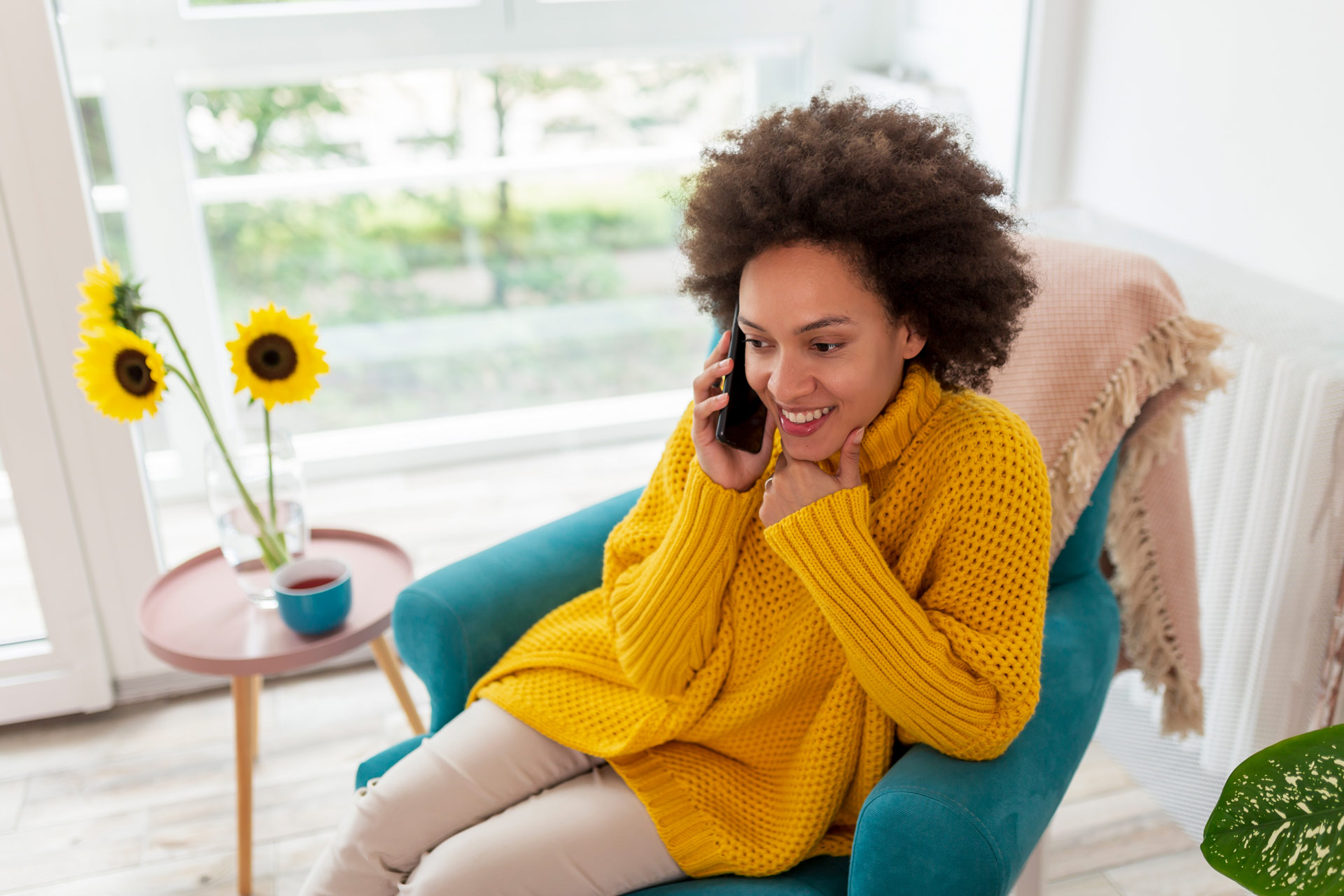 Day 5 – Tuck yourself into bed early with clean sheets

Day 6 – Write down 5 things you appreciate about yourself

Day 7 – Focus on your hydration today

Day 8 – Do something you've been putting off

Day 9 – Watch, read, or listen to something inspiring

Day 10 – Make yourself some tea and sit in your own company while you drink it

Day 11 – Have a day with no social media

Day 12 – Do something silly, fun, or playful–channel your inner child!

Day 13 – Check in with your intention by meditating on it for 10 minutes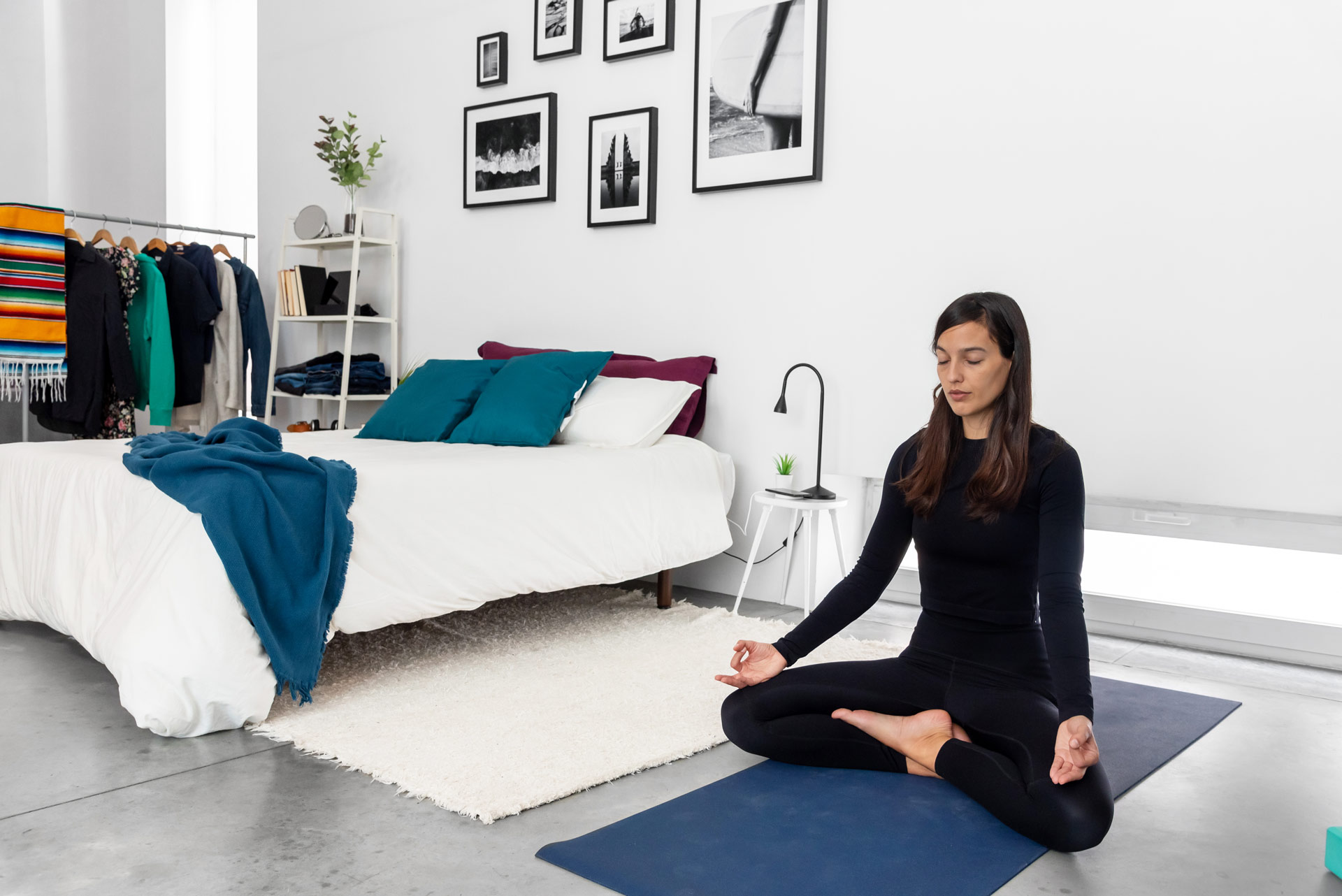 Day 14 – Journal 10 things you're grateful for

Day 15 – Take a walk somewhere in nature (and leave your phone at home!)

Day 16 – Ask 3 friends to share their favorite thing about you

Day 17 – Do something spontaneous today!

Day 18 – Cuddle up with someone or something cozy

Day 19 – Make a wholesome meal for yourself

Day 20 – Find a spot to watch the sunset

Day 21 – Forgive yourself for something you've been holding onto

Day 22 – Listen to a playlist that reminds you of good times

Day 23 – Reflect on your day and acknowledge what went well

Day 24 – Take an extra long shower or bath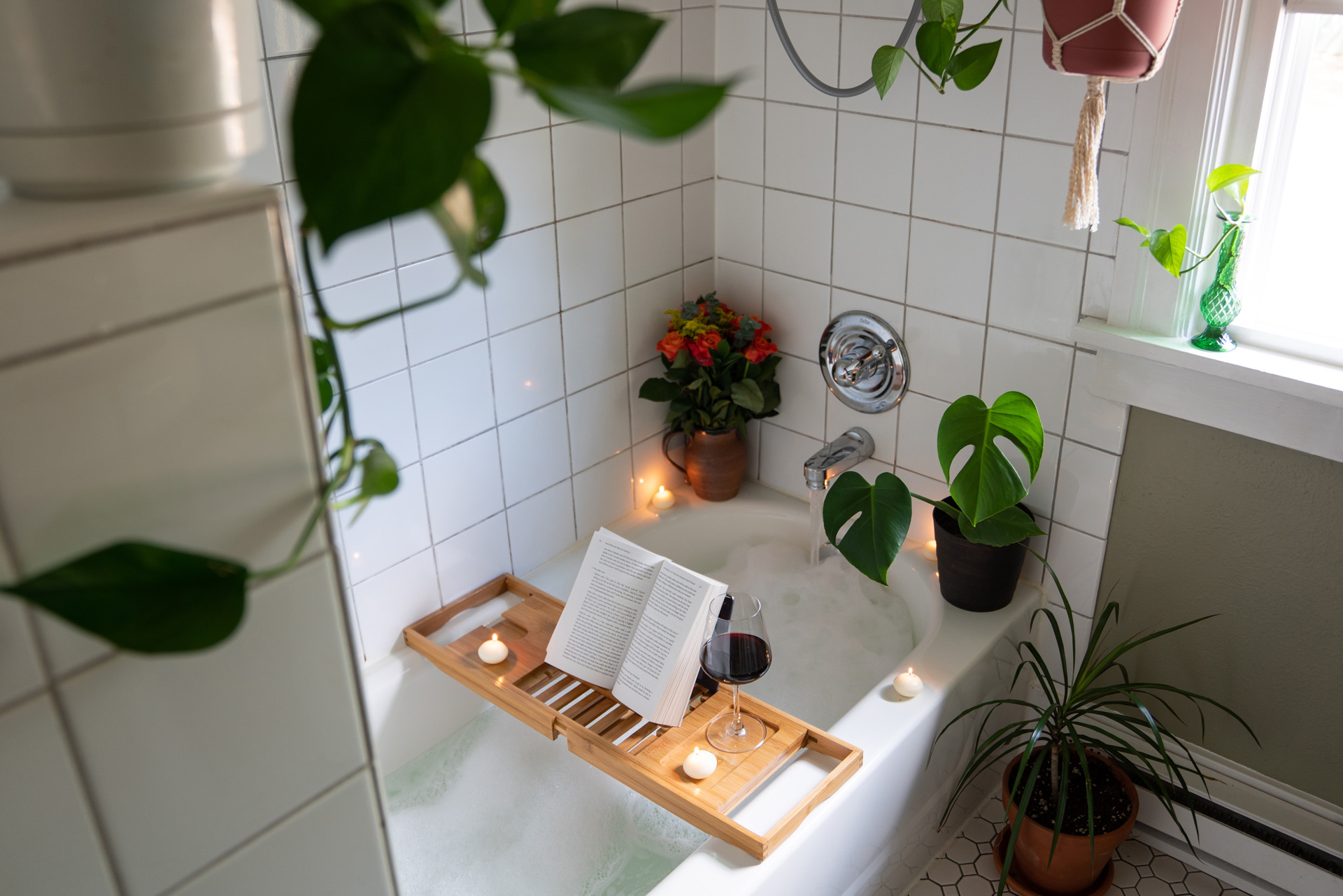 Day 25 – Do something nice for someone else

Day 26 – Host a personal dance party!

Day 27 – Have a slow morning and enjoy. every. minute. of. it.

Day 28 – Say out loud to yourself "I love you" or "I care about you"

Day 29 – Write a letter to your future self about your hopes and dreams

Day 30 – Revisit your intention, acknowledge your efforts, and then let it go …
Please share any wellness thoughts, questions, or ideas with Hannah and be sure to let us know if you're embarking on the 30-day challenge so we can check in with you about your experience and provide encouragement along the way. You are worth it!