price family

women's circle
Our mission is to educate on opportunity and inspire personal development through mentorship, discussion and experiences within our community to better the lives of strong women throughout Price Family Dealerships.
We are an employee-driven resource group committed to actively engaging women at all levels of the company.
Mentoring
Get inspired by women in leadership – join us as we learn from one another and help each other grow.
Community Causes
Help us as we help others – raise valuable donations for several local charities in need throughout the Bay Area.
Education
Book club is just one way to be social … and it's fun! Join us as we expand our minds and inspire conversation.
Empowering Women in the Automotive Industry
The automotive industry may be male-dominated, but at Price Family Dealerships, we're challenging that status quo. Each month, our Women's Circle gathers, creating a supportive space for mentorship, discussion, and experiences that drive personal development and leadership skills.
Our latest event was a testament to the power of this community. Members from across our Bay Area dealerships joined in, creating a vibrant display of unity and strength.
At these meetings, women from all levels of our organization connect with senior leaders, fostering an environment of growth and opportunity. Each session is an exciting chance to delve into critical issues, share experiences, and pave the way for future women leaders in our industry.
At Price Family Dealerships, we firmly believe we are 'Fueled by Good People, Doing the Right Thing, Together.' It is this philosophy that guides our Women's Circle and our ongoing commitment to creating an empowered workforce of women leaders.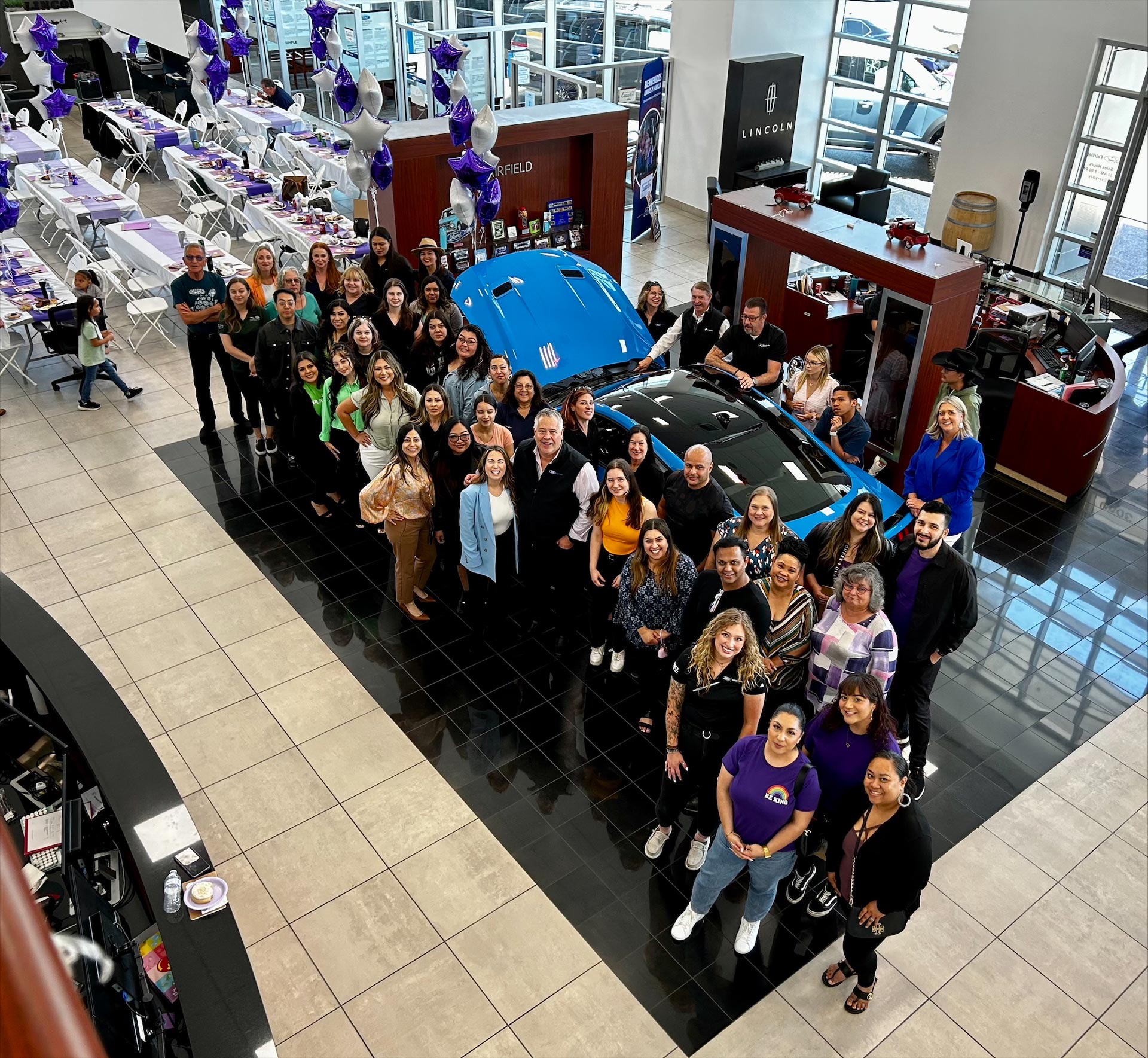 Interview with F1 Academy Driver Bianca Bustamante
Our very own Savannah Simms and Diana Kennedy sat down with F1 Academy driver Bianca Bustamante to discuss life in the racing world.
Celebrating International Women's Day
On Wednesday, March 8, the Price Family Women's Circle hosted our annual in-person meeting to celebrate International Women's Day!  We had an afternoon filled with inspiration, empowerment, and connection.
Our incredible lineup of special guest speakers shared their experiences and insights on topics that matter to women in the Automotive industry. We also had the chance to enjoy delicious refreshments and mingle with like-minded women who share our passion for making a difference.
We would like to express our gratitude to our generous sponsors, who made this event possible: Cars.com, Bank of America, Jaguar Land Rover Marin, Volvo, Autotrader, CarGurus, Bitesize, AutoHub, CalTex, Chase Bank, Dealer Tire, EBlock, Toyota, and Stargard. We couldn't have done it without you, and we look forward to celebrating with you all!
NADA Women in Retail Automotive 2022
Women Driving Auto Retail is an NADA initiative empowering women in the retail automotive industry, working to amplify the voices of women working in the automotive retail industry, as well as increase female employment in dealerships by providing dealers tools and expertise.
This year our own Savannah Simms and Diana Kennedy entered videos into the annual NADA contest (see below). Diana was nominated as a semi-finalist and both women proudly represented us well – congrats!
Price Family Women's Circle Meeting at Polestar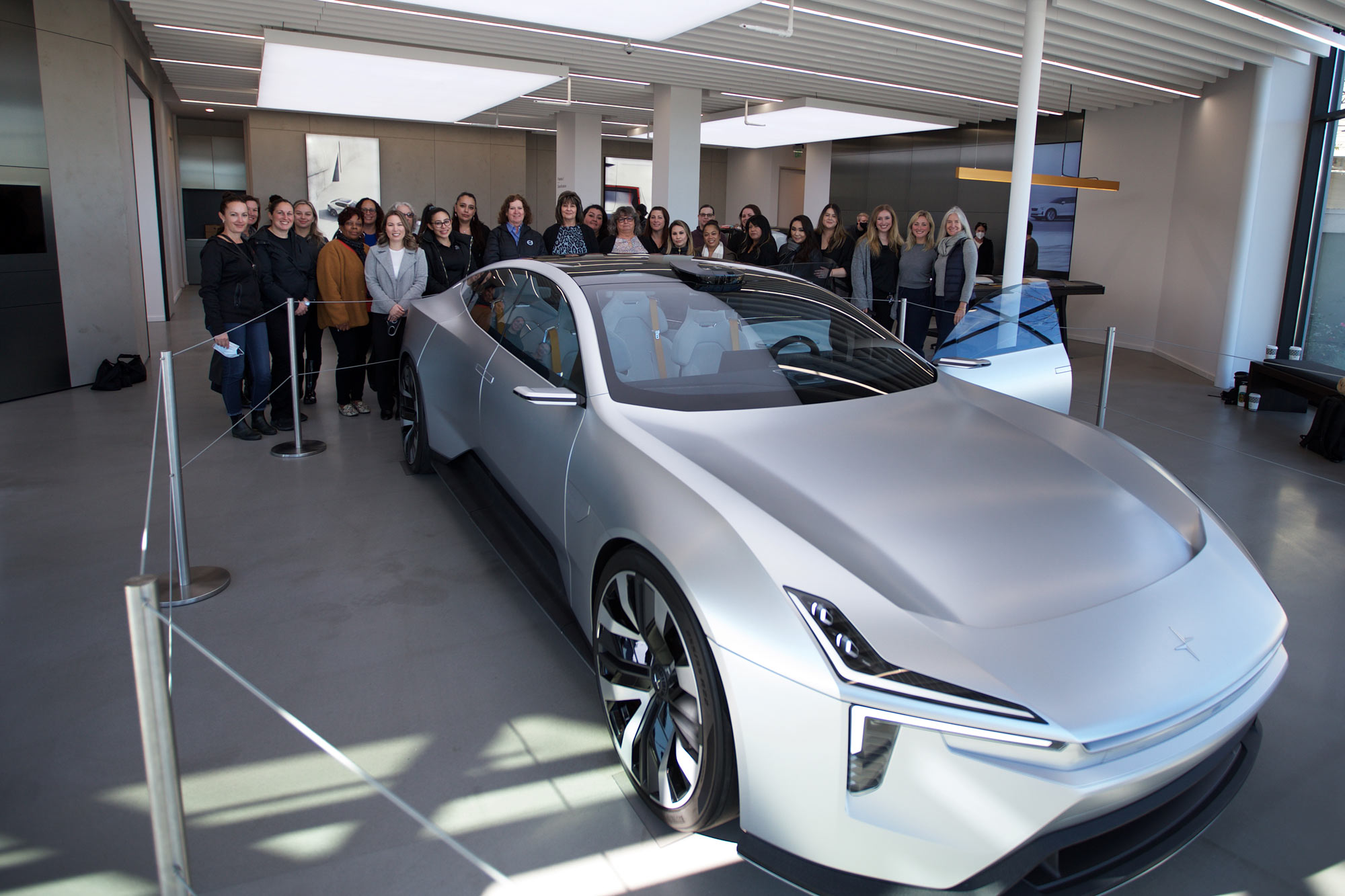 International Women's Day 2022
On March 8, 2022, four successful women gathered on a sunny morning in Napa at the Simms Ranch to present their experiences in male-dominated careers. Stories of family, community and mentorship resonated through the breezy California morning and brought inspiration and empowerment to the work family listening on.
The ladies spoke of building careers through setbacks, personal and professional development, and finding ways to de-stress and keep things balanced … and then we all broke bread together as a taco truck was on-site and catered a delicious lunch. Thank you ladies for a great event!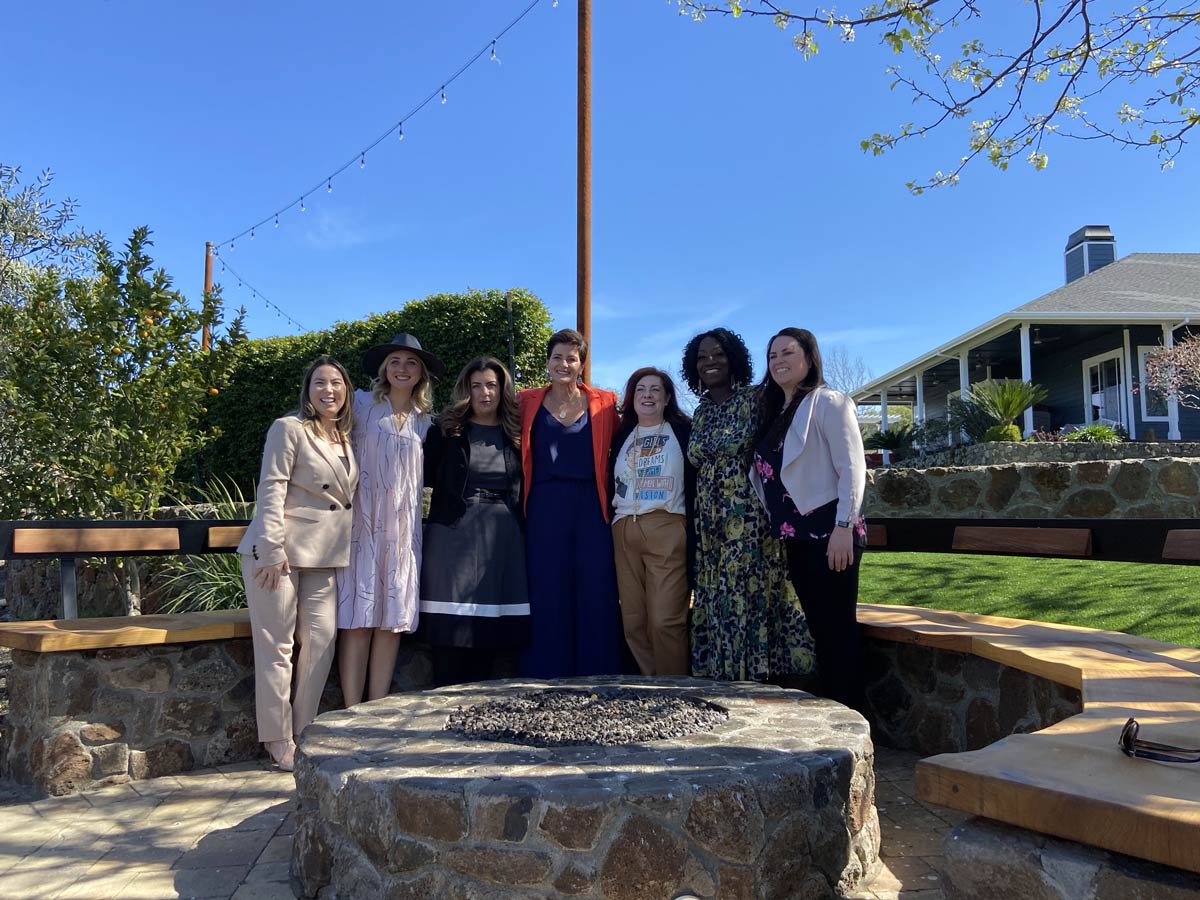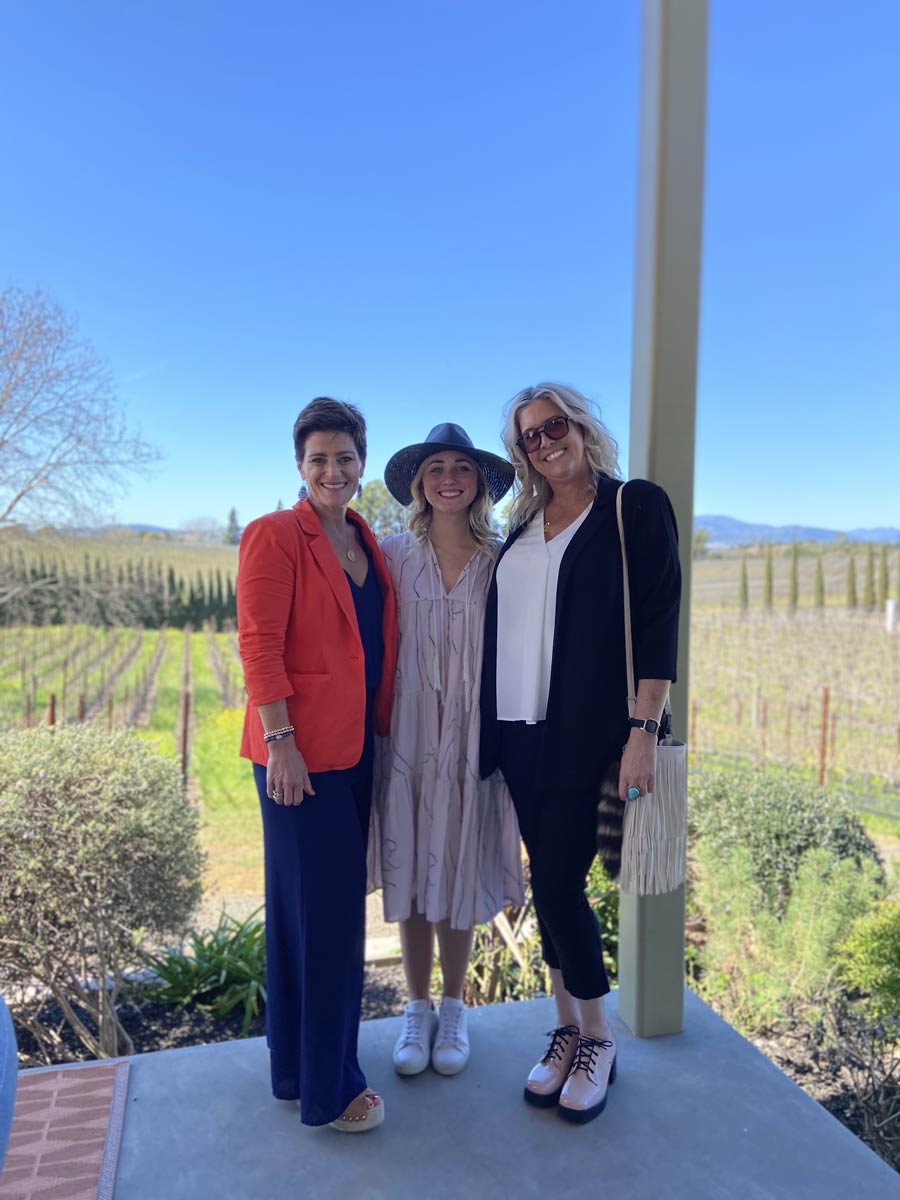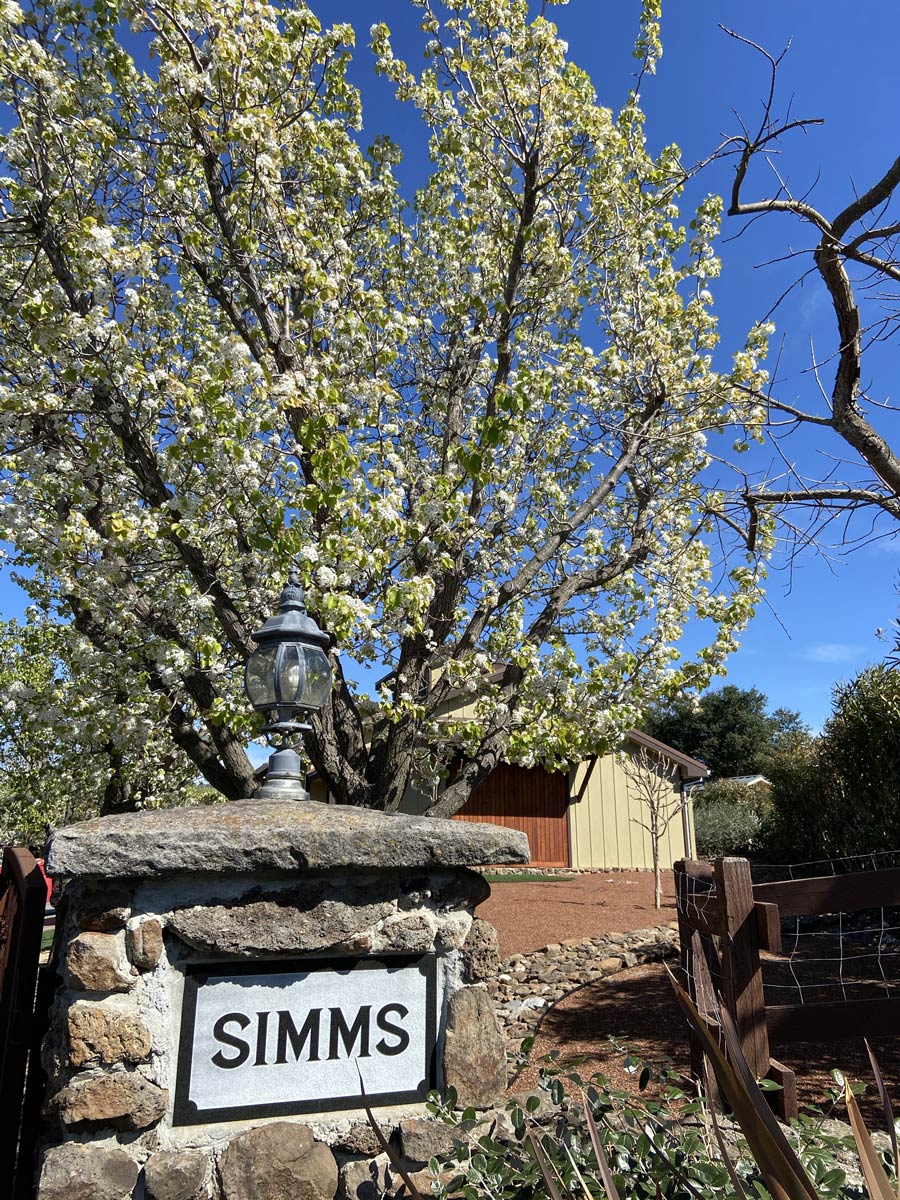 Please join our fundraiser benefitting the San Francisco-Marin Food Bank
Before the COVID-19 crisis, 1 in 5 individuals in San Francisco and Marin was at risk of hunger; that number is growing daily. The good news is that for every $1 that you give, the Food Bank can provide food for 2 meals to our neighbors in need!
GIVING BACK TO OUR COMMUNITIES
In support of Breast Cancer Awareness Month, Price Family Women's Circle helped to raise over $30,000 in October!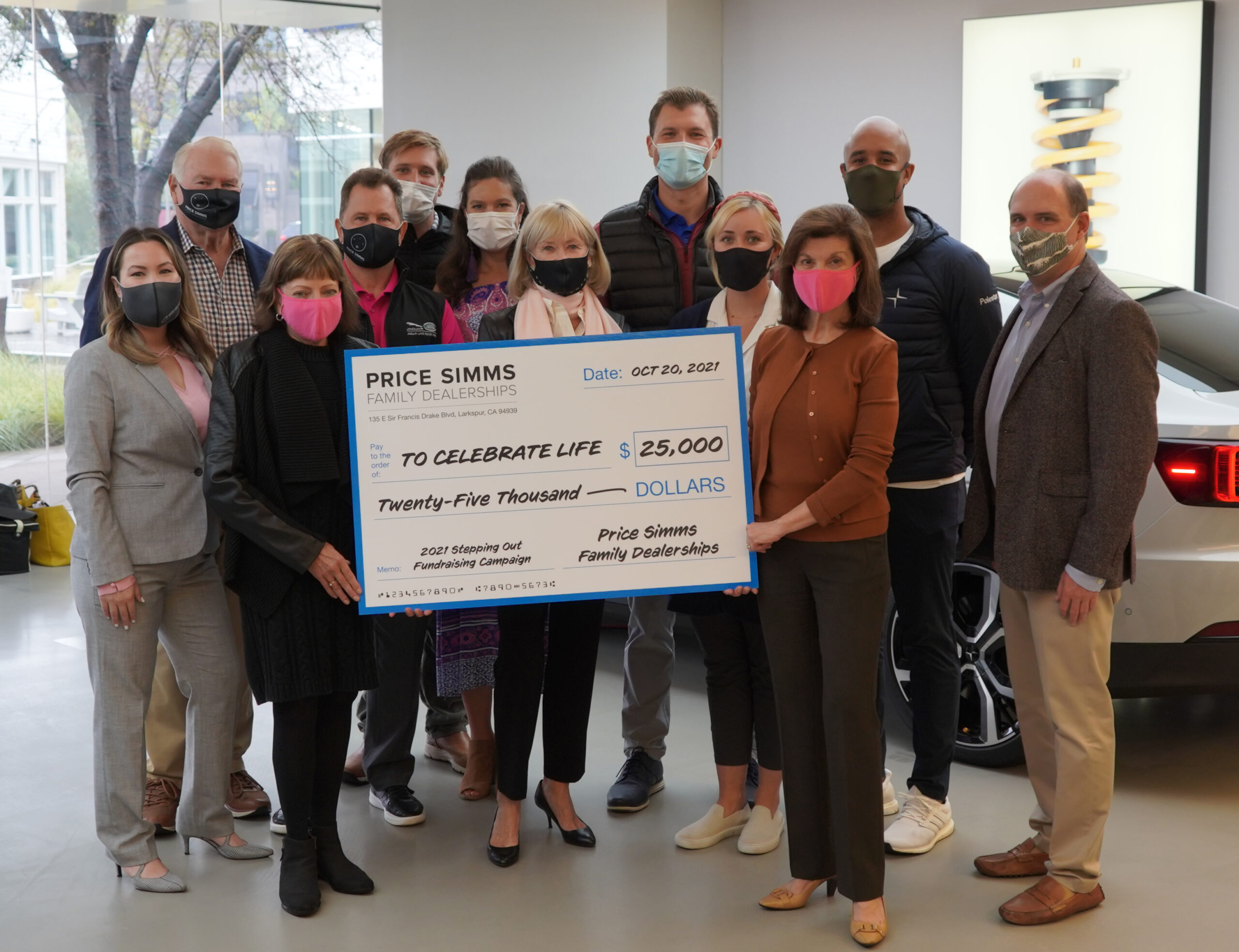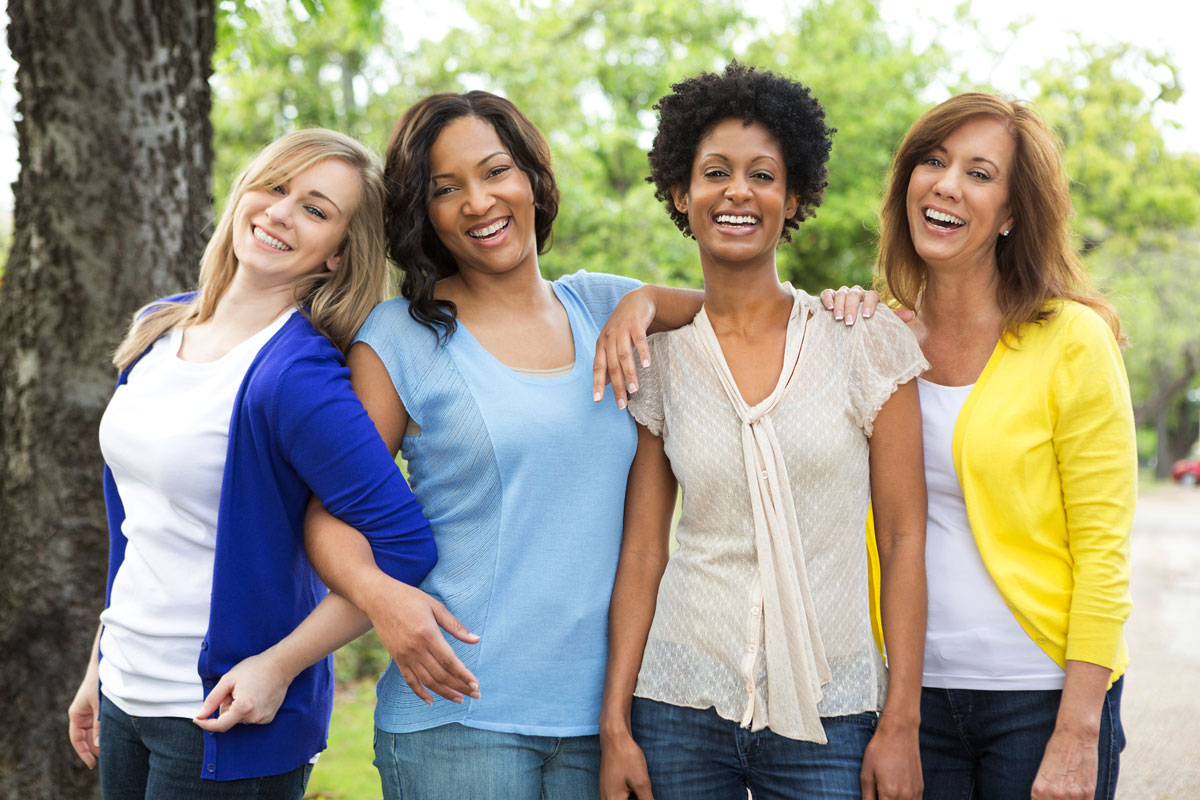 The Price Family Women's Circle offers women a chance to develop leadership skills and make connections with senior leaders. We are committed to growing a strong workforce of women leaders.
Women's Circle Leadership
Amber Alley – Director of Mentorship
Paige Ziegler – Director of Community & Experience
Ashley Clevenger – Director of Membership
Vince Betar – Director of Health & Wellness
WANT TO GET INVOLVED?

Say Hello!
Sign up today for Women's Circle. Everyone is welcome to join!
Email

[email protected]

for more information.